Suzie Bush
Co-Owner/E-Pro/CRS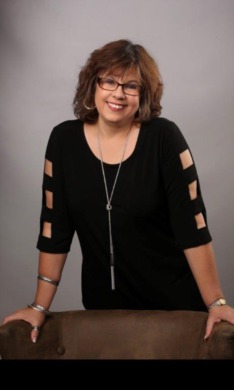 Suzie Bush is one of the most sought-after advisors to home buyers and sellers in the Bryan-College Station real estate market. She specializes in the sale of new and existing homes in luxury neighborhoods.
Suzie is a native and began selling in 1999 and quickly established herself among the areas elite real estate professionals in the area.  She has received numerous awards and has been in the top 10% of agents in the market.   Ranked 8th in the entire state of Texas.
 Real estate is an ever changing business, but it is Suzie's commitment to serving her clients that is consistent.  Her tireless work ethic, knowledgeable market insight, and understanding of customer expectations leave a lasting impression with clients and colleagues.   Suzie is also a skilled and respected negotiator having successfully completed hundreds of high-end transactions under a variety of market conditions.  Suzie understands that a home is not just a place to live, but a backdrop for years of memories with family and friends.